Global pest control in the Paper.
Local Dundee newspaper has a short but informative interview with Global pest control. If anyone is looking for further information regarding getting into the industry don't hesitate to send a email over to info@globalpestcontrol.ltd and we will be happy to help.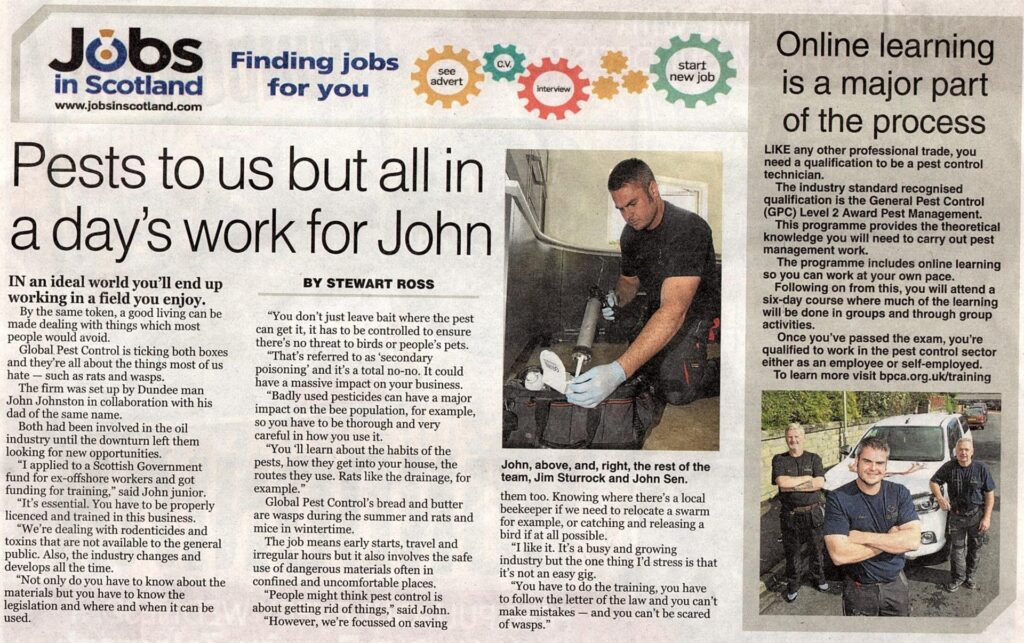 DD1, DD2, DD3, DD4, DD5, DD6, DD7, DD8, DD9, DD10, DD11.
Find a Global Pest Control Technician Near you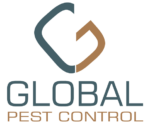 Follow us on Facebook for news and special offers
Best rated company for pest control in Dundee
Insect, Rodent and Bird pest control services in Dundee